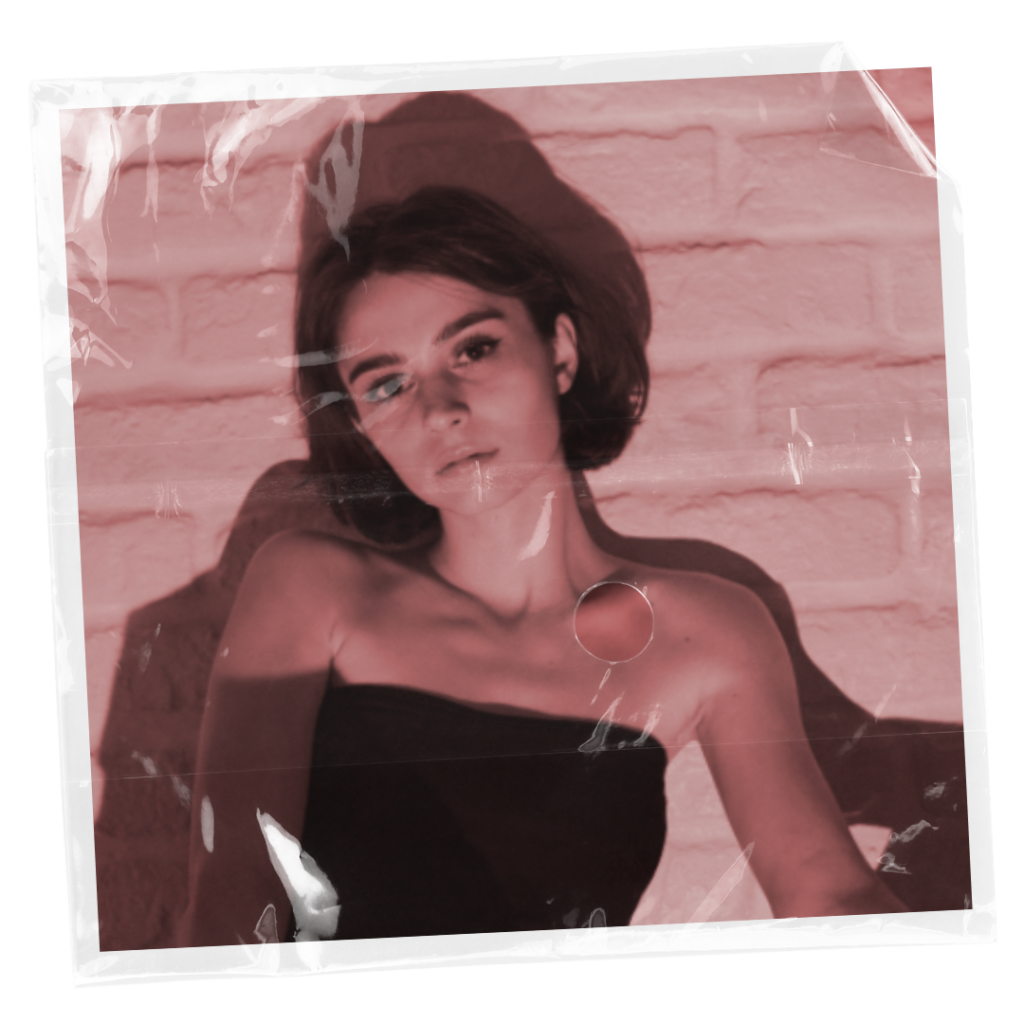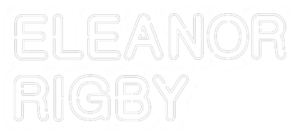 Young Scandinavian British songwriter Eleanor Rigby, found her passion in electronic dance music in 2019 right before the pandemic hit. During Corona she participated in several songwriting competitions and became a shining newcomer. With her perfect sense for new styles and songs we are happy to have her as a new Host here on Desire Radio.
Our Co-Host from Germany is a young music enthusiast dj and producer. With unique expressions in his productions and sets we couldn't think about a better fit to Host the Desire Radio Shows.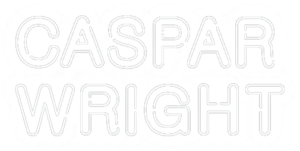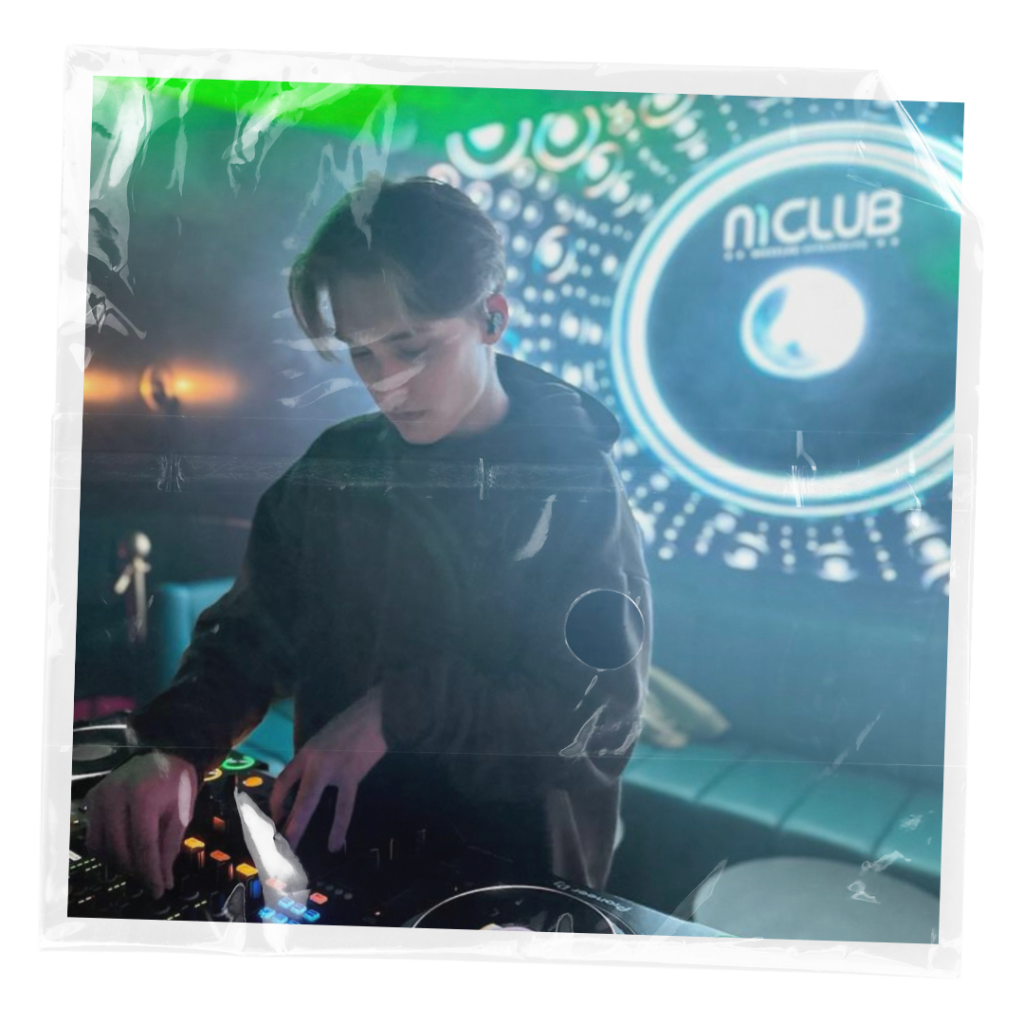 The music pool nowadays is very bright. To be seen as a young talented artist became almost impossible.
With the passion of bringing new sound and new Artist into the world and giving everyone the chance to get heard. It doesn't matter if you have 2 follower on social media or 200. We support the talent and the style. Everything in EDM/Pop/Dance is welcomed.
It's all about the music and the energy.
We upload monthly with a one hour mix of our Host and the second hour with a special guestmix. Anyone can sign up to the guestmix just hit us up. Get your monthly doses of the best tunes every last Friday of the month and dance through new music you couldn't even imagine it existed.